SAF Learning
Next-Gen Forest Inventory using ESRI, Android, Cloud, & TCruise


Webinar information
We hope you will join us for this webinar to learn how our combined, next-gen, forest inventory solution can help simplify and enhance your day-to-day timber cruising activities to make you more productive, accurate, and profitable. We will do a live, end-to-end, demo of how to setup stands and plots, sync to mobile devices, navigate to plots, enter tree data, and ultimately calculate volumes in a variety of industry-standard cruise compilation options. Give us an hour, and we will show you the future of cruising.
Is this webinar for you?
This webinar is designed for any forester who wants to simplify how they manage small and large inventory projects, be more productive in the field collecting forest inventory data, and have more control over how they process and report their inventory results.
Registration
1. Click REGISTER to the right of the webinar title. Be sure to log in with your SAF account username and password.

2. After checking out, the webinar will be available on your MY DASHBOARD page here on ForestEd.
For group registrations or registering someone other than yourself please contact membership@safnet.org or 202-938-3910.
Pricing
Member: $5
Non-member: $10
Join SAF TODAY to take advantage of the growing member benefits, including course savings, free working group webinars, and more!
Webinar access
The webinar is scheduled for live viewing on Thursday, November 16, 2023 at 4 pm ET. The Zoom Webinar platform will be used for the presentation. Be sure to connect to the webinar using a device approved to access Zoom.
The webinar is accessible within the Contents tab (to the right of the Overview information).
Webinar duration
This webinar is 1 hour.
Learning objectives
Upon successful completion of this webinar, you will be able to:
1. Identify how to improve cruising efficiency using modern, GIS-based workflows and the latest rugged devices.
2. Describe how to set up a cruise project in a web-based app by selecting or digitizing stands, allocating plots, and creating error checks.
3. Convey how to download stands, plots, and high-res photos to a device, and then navigate to plots, enter plot, tree, and log data, and collect GPS data.
4. Summarize how to compile cruise data using a variety of forest inventory apps and cruise calculation methods.
5. Explain how to export raw and compiled data to Excel reports, Access, SQL, FVS, or ArcGIS Databases.
6. Identify data collection integration methods with forest measurement devices including high accuracy GPS and laser rangefinders.
7. Describe forest inventory analytic tools including ArcGIS Dashboards, FVS, FPS, Trimble Forestry, and NVEL.
8. Address considerations for audits, lidar, carbon, and wildfire cruises.
Rubric
Successful completion of the webinar is measured by participating in the entire webinar and completing the evaluation.
Evaluation
Participant feedback is appreciated to help the working group and presenters continually improve webinars for future programming.
CFEs
Upon successful completion of this webinar, you will earn 1.0 CFEs in Category 1. CFEs will automatically be added to your CFE record located on www.eforester.org by the end of the day (11:59 pm ET).
Certificate
Upon successful completion of this webinar and the evaluation, participants may download and print a certificate verifying completion of the webinar and earning CFEs. CFE certificates will only be available until May 17, 2024 at 12:00 am ET.
Return to Webinar
Once you are registered for the webinar, access this webinar within your MY DASHBOARD. Prior to the start time, the webinar will be listed under "Upcoming Live Events."
Following the day of the webinar, you can return to download your certificate accessing the webinar information within the general listing of YOUR DASHBOARD for 6 months following the webinar. The webinar product will become inaccessible on May 17, 2024 at 12:00 am ET.
Need Help?

For ForestEd questions, visit FAQs, email ForestEdSupport@safnet.org, or check out the registration quick tips in the Handouts tab. For technical assistance and questions about this webinar, email ForestEdSupport@safnet.org.
Refund
This is a non-refundable item. Please view FAQs for additional information.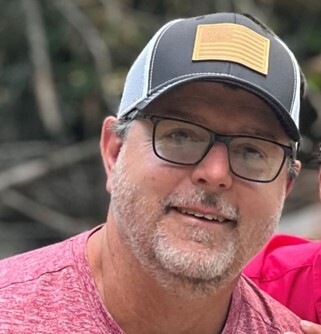 Johnny Thompson
President
LandMark Spatial Solutions, LLC
Johnny has been using, testing, selling, supporting, and training others in spatial and forest technology applications since 1992. His company, LandMark Spatial Solutions, works closely with a variety of great partners to produce technology-based solutions that help his clients be more accurate, efficient, and professional. When Johnny is not busy helping his clients, he likes to ride horses with wife, watch his kids play soccer, work outside at his farm, and tell others about Jesus.
$i++ ?>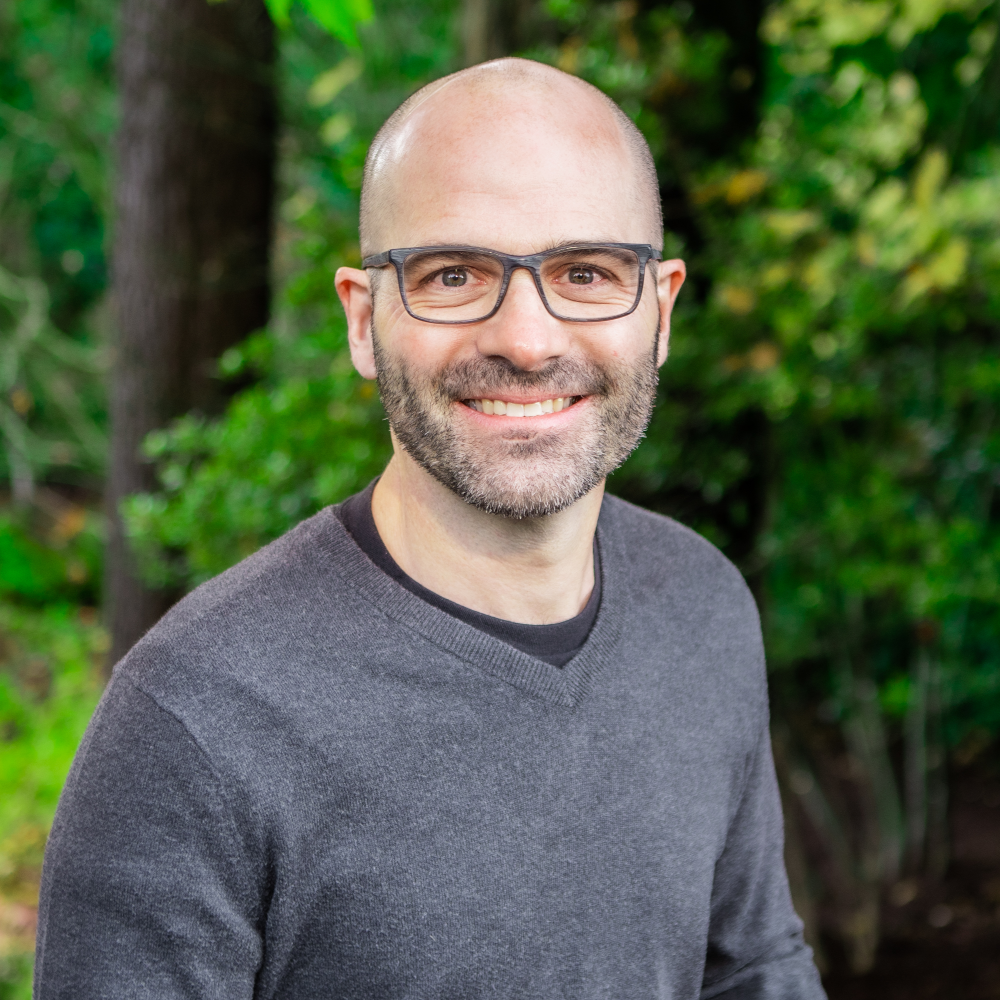 Kerry Halligan
GM of Technology
Woodlands Solutions Group
Kerry Halligan is the General Manager of Technology for Woodland Solutions Group. He is a software developer with a background in forestry and a passion for mobile and web technology. He earned a Ph.D. in Geography from UC Santa Barbara, where he used LiDAR and hyperspectral data to map forest structure and wildfire risk in Yellowstone. He previously led software development teams at Mason, Bruce and Girard and Sanborn Map Company and has focused his career on developing innovative solutions for field data collection, management, and analysis.
$i++ ?>
Key:

Complete

Next

Failed

Available

Locked