SAF Learning
Browser Notice
For a successful ForestEd experience, use Chrome, Firefox, or Edge. Safari is acceptable too. DO NOT USE Internet Explorer.
SAF National Convention
Click to Access the SAF National Convention Site
Society of American Foresters ForestEd
ForestEd is your launchpad to grow your potential, navigate your lifelong learning journey, and poise yourself for career success.
Build Your Skills. Grow Your Career.
Getting Started
Login (top right) using your SAF account login credentials to access all features of ForestEd.

Not a member? Don't worry! Anyone can have an SAF account. It's FREE. Though, be sure to consider the growing benefits of becoming a member.
Be sure to register. You will be directed to the SAF store to complete your registration. You will receive a payment receipt from SAF with directions to access your product.
Jump Into Action
Find your purchased items in My Dashboard (menu on left) when logged in here on ForestEd.
ForestEd is open to any forestry and natural resource professional to meet credential and licensing continuing education requirements, or to simply advance yourself in your career.
Get started today and jump into action to grow your professional potential! Check out the FREE video library.
Platinum Members
To use your quiz coupon, submit your purchase request over the phone at 866-897-8720 or email membership@safnet.org.
Featured Products
An Overview of NAIP Derived Point Clouds for Forest Monitoring
Earn CFEs from this webinar hosted by the SAF Inventory and Biometrics (A1) Working Group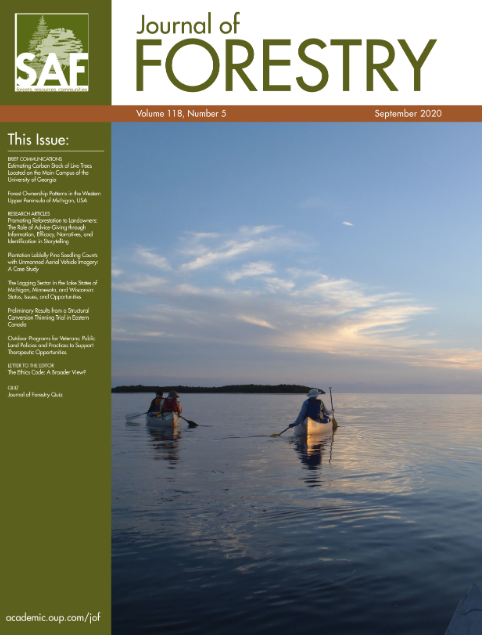 Journal of Forestry Quiz - September 2020
Read the collection of articles in this issue, take a quiz, earn CFEs, and get a certificate! Test your knowledge on 5 of the published articles spanning geospatial technologies, education & communication, harvesting & utlization, silviculture and social sciences.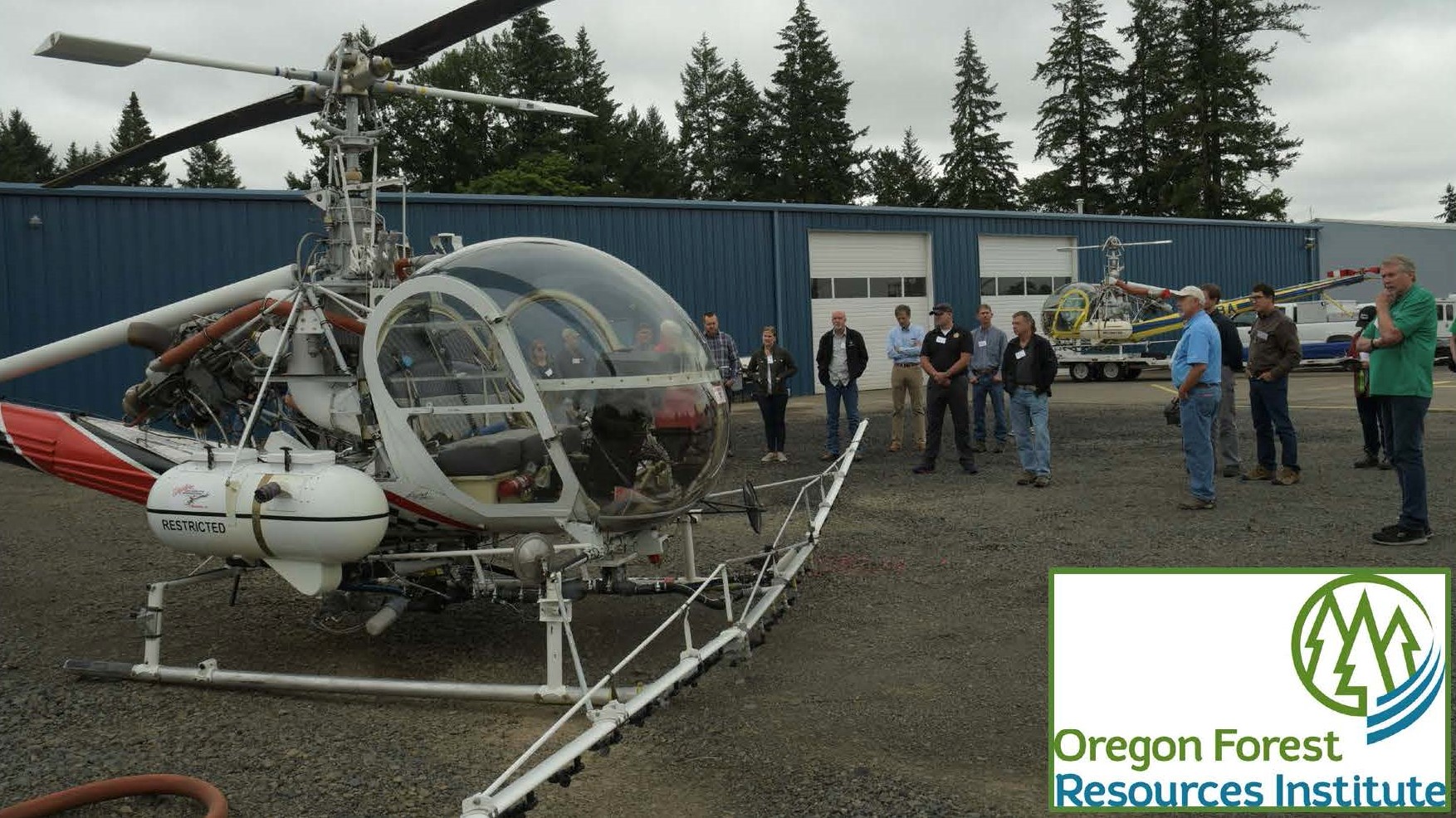 Herbicides Best Practices
Earn CFEs while equipping yourself with best practices when using herbicides. Sponsored by Oregon Forest Resources Institute (OFRI).
SAF National Convention Archives
2018 SAF National Convention Technical Sessions
Watch recorded technical sessions from the 2018 SAF National Convention, Portland, OR. This collection contains 45 presentations and over 15 hours of recorded content.
Northern Forest Ecology & Silviculture Video Mini-Set
Watch 2 videos for 0.5 Category 1 CFEs!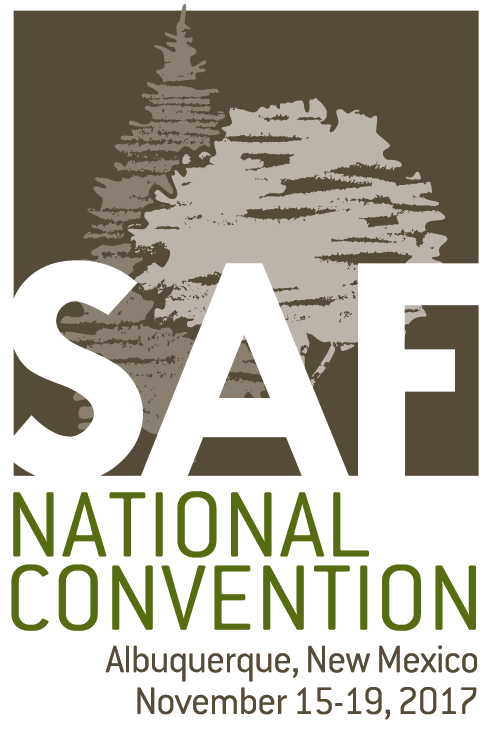 2017 SAF National Convention Technical Sessions
Watch recorded technical sessions from the 2017 SAF National Convention, Albuquerque, NM. This collection contains more than 50 presentations and over 25 hours of recorded content.
FREE Videos

Subscribe via RSS
Water Management and Inventory and Monitoring Providing Needed Data to Decision Makers

Forest management has long identified with the production of water as a fundamental human need. The creation of the earliest United States forest reserves around 1905-1910 codified this need in their enabling legislation and societal discussions of values at that time.  Congressional direction for administration of the forest reserves, now called national forests, began in 1897 with passage of the Organic Administration Act. One of the defined purposes for which forest lands were set aside from settlement was "securing favorable conditions of water flow" (Glasser, 2007).  The intrinsic and aesthetic human needs for forests and water, with working ecological systems of natural resistance to erosion and soil loss demonstrate that "Trees Are the Answer" and watershed management is complimentary to sustainable active forest management. Inventory and Monitoring gives all land management agencies critical information, GIS layers, and location details to both quantify and characterize the landscape. The National Park Service has supported a GIS enabled vegetation mapping collection since 1994 when it teamed up with ESRI and the Nature Conservancy to map 5 prototype Parks. Successes include completed mapping of 10 million acres, 8.5 million acres underway in 2019, 12 million acres of projects to yet to complete.  The National Park Service identified a critical need for future vegetation data. What data, when, and at what scale are critical inventory elements. The synthesis of these data with potential water improvements, wildlife habitat, and fuels concerns are active and needed management decision making elements. These serve public need and healthy forests too. Presented by Karl Brown, US National Park Service, at the 2019 SAF National Convention, Louisville, KY.

Water Management and Inventory and Monitoring Providing Needed Data to Decision Makers

Intensive Thinning Prescriptions for Extending Fire Resiliency

The Hungry Bob fuels reduction project was part of a 12-site National Fire and Fire Surrogate (FFS) network of experiments conducted across the United States from the late 1990s through the early 2000s to determine the regional differences in applying alternative fuel-reduction treatments to forests. The Hungry Bob project focused on restoration treatments applied in low elevation, dry second-growth ponderosa pine (Pinus ponderosa) and Douglas-fir (Pseudotsuga menziesii) forests of northeastern Oregon. Treatments included a single entry thin from below in 1998, a late season burn in 2000, a thin (1999) followed by burning (2000), and a no-treatment control. This presentation will recommend thinning prescriptions based upon "a minimum required distance between overstory trees" in lieu of basal area metrics. The minimum distance requirements also includes a minimum distance between overstory tree crowns. This assessment will be based upon measurements taken (summer 2019) 20 years after thinning treatments were applied for the purpose of reducing stand basal area to an average of 16 m2 per hectare. The assessment was also conducted within units where prescribe fire followed the thinning operation so the effects of prescribed fire on furthering the minimum required distance between overstory trees could be evaluated. Presented by George McCaskill, USDA Forest Service Pacific NW Research Station, at the 2019 SAF National Convention, Louisville, KY.

Intensive Thinning Prescriptions for Extending Fire Resiliency

Temporal Effects of Hurricanes on Fuel Loading and Regeneration

The frequency and severity of extreme weather events, including hurricanes, are expected to increase in response to global change. Concurrently, coastal southern US forests, will experience droughts that may facilitate a rise in the occurrence of wildfires. Wind damage can substantially alter fuel dynamics and forest structure in coastal forests by increasing their susceptibility to wildfire, especially during severe drought. To mitigate excessive fuel loading, managers commonly use salvage logging and prescribed fire, and time since disturbance may further reduce fuel loads through decomposition. To understand the effect of hurricanes on fuel loading, and the impact of time since disturbance and management action we compared fuel loads across four hurricanes: Hugo (1989), Opal (1995), Katrina (2005), and Ike (2008). Fuels and regeneration data were collected across five upland pine study sites located in South Carolina, Alabama, Mississippi, and Texas. Highly impacted stands (managed and/or unmanaged) were paired with an equal number of less impacted, control stands at each site. Fuels data were collected using Brown's planar intercept method and tree regeneration was tallied by species. Fuel accumulations increased dramatically with disturbance but decreased and stabilized with time. With frequent prescribed fire, coarse woody debris decreased more rapidly than without fire. However, without prescribed fire, damaged stands had greater fuel loads than control stands, even after 24 years. Salvage logging reduced fuel loads across all fuel size classes. Although overstory mortality can provide growing space for regeneration of shade-intolerant species, effects from frequent prescribed fire override resource availability for recruitment. Presented by Lauren Pile, USDA Forest Service, at the 2018 SAF National Convention, Portland, OR.

Temporal Effects of Hurricanes on Fuel Loading and Regeneration
| Access Date | Quiz Result | Score | Actions |
| --- | --- | --- | --- |
Browser Recommendation
Use Chrome, Firefox, Edge, or Safari.
DO NOT USE Internet Explorer.
NEW - Registration Open!
Recording Available
Wednesday, May 27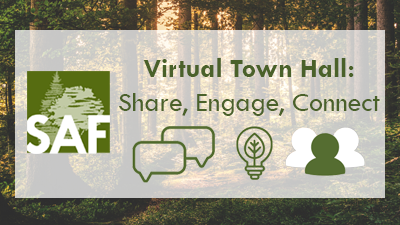 ForestEd Suggestion Box
Customer Support
If you need assistance with registration, accessing a ForestEd product you purchased, or other customer service-related issues, please email cf@safnet.org during normal office hours: Monday - Friday, 8:00 am - 4:30 pm ET.
Sponsors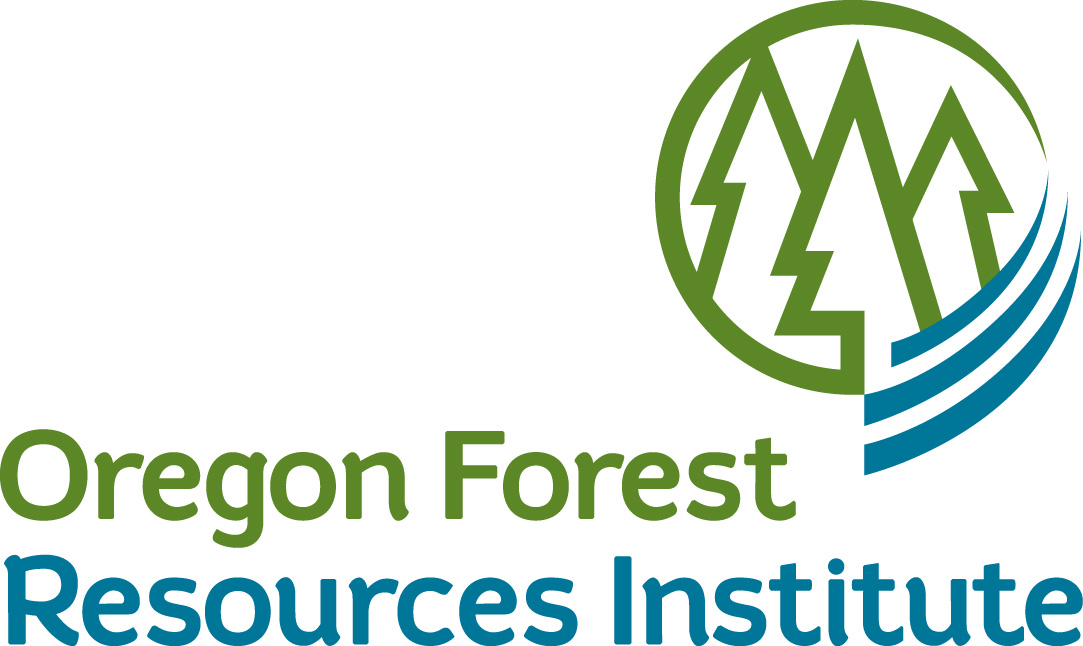 For sponsorship opportunities, contact Naomi Marcus at marcusn@safnet.org