SAF Learning
Integrating Drones into Department of Defense (DoD) Natural Resource Management

Webinar information
Current drone technologies advance the capability to collect, process, and interpret on-demand, high-resolution remotely-sensed data that can transform DoD land-management by providing the latest information for optimizing decision-making. However, the DoD regulatory requirements for non-military drone use on installations are both demanding and challenging to navigate. This discussion will outline the potential applications of drones and related technologies within natural resource management, provide clarifications on regulatory requirements and recommendations for pursuing non-military drone use on DoD-managed lands, and showcase examples of successful drone projects implemented on DoD lands. This session will also allow time for participant Q&A with Dr. Cohen and other subject matter experts on DoD land management and drone applications.
Working groups are another way to receive, contribute, and add value to your SAF membership. LEARN MORE about SAF Working Groups or join the B5 DOD Working Group. JOIN SAF to engage in a working group and tap the growing membership benefits.
Is this webinar for you?
This webinar is intended for foresters and natural resource professionals at military installations, anyone that uses or is interested in drone applications, and anyone simply curious about DoD land management and/or drones.
Registration
1. Click REGISTER to the right of the webinar title. Be sure to log in with your SAF account username and password.

2. After checking out, the webinar will be available on your MY DASHBOARD page here on ForestEd.
For group registrations or registering someone other than yourself please contact membership@safnet.org or 202-938-3910.
Pricing
Registration is FREE ($0) for SAF members. Members still need to register to gain access to the webinar.
SAF Non-member price is $10. Join SAF today to access free Working Group webinars and other growing member benefits.
Webinar access
The archived webinar is accessible within the Contents tab (to the right of the Overview information) and will be archived for future viewing through October 13, 2023 at 11:55 pm ET unless notified otherwise.
Webinar duration
This webinar is 1 hour.
Learning objectives
Upon successful completion of this webinar, you will be able to:
1. Identify drone applications and related technologies in natural resource management.
2. Analyze regulations regarding nonmilitary drone use on DoD-managed lands.
3. Discuss the operational framework around Unmanned Aircraft Systems (UAS).
4. Compare opportunities for DoD civilians through examples of successful drone projects implemented on DoD lands.
Rubric
Successful completion of the webinar is measured by viewing the entire webinar and completing the evaluation.
Evaluation
Participant feedback is appreciated to help the working group and presenters continually improve webinars for future programming.
CFEs
Upon successful completion of this webinar, you will earn 1.0 CFEs in Category 1. CFEs will automatically be added to your CFE record located on www.eforester.org. You will receive CFEs for viewing the archived webinar and completing the evaluation.
Certificate
Upon successful completion of this webinar and the evaluation, participants may download and print a certificate verifying completion of the webinar and earning CFEs. CFEs will be uploaded to participant CFE records by the end of the day (11:59 pm ET).
Return to Webinar (live or archived)
Once you are registered for the webinar, access this webinar within your MY DASHBOARD. Prior to the start time, the webinar will be listed under "Upcoming Live Events." Following the end of the webinar, the webinar will be accessible within the general listing of registered items of YOUR DASHBOARD.
Webinar Resources
Additional resources are available within the Resources tab and within the Contents tab.
Need Help?
For ForestEd questions, visit FAQs, email cf@safnet.org, or check out the registration quick tips in the Handouts tab. For questions about this working group, contact the B5 Working Group Chair, Anne Jewell at ajewell2204@gmail.com. For technical assistance and questions about this webinar, email cf@safnet.org.
Refund
This is a non-refundable item. Please view FAQs for additional information.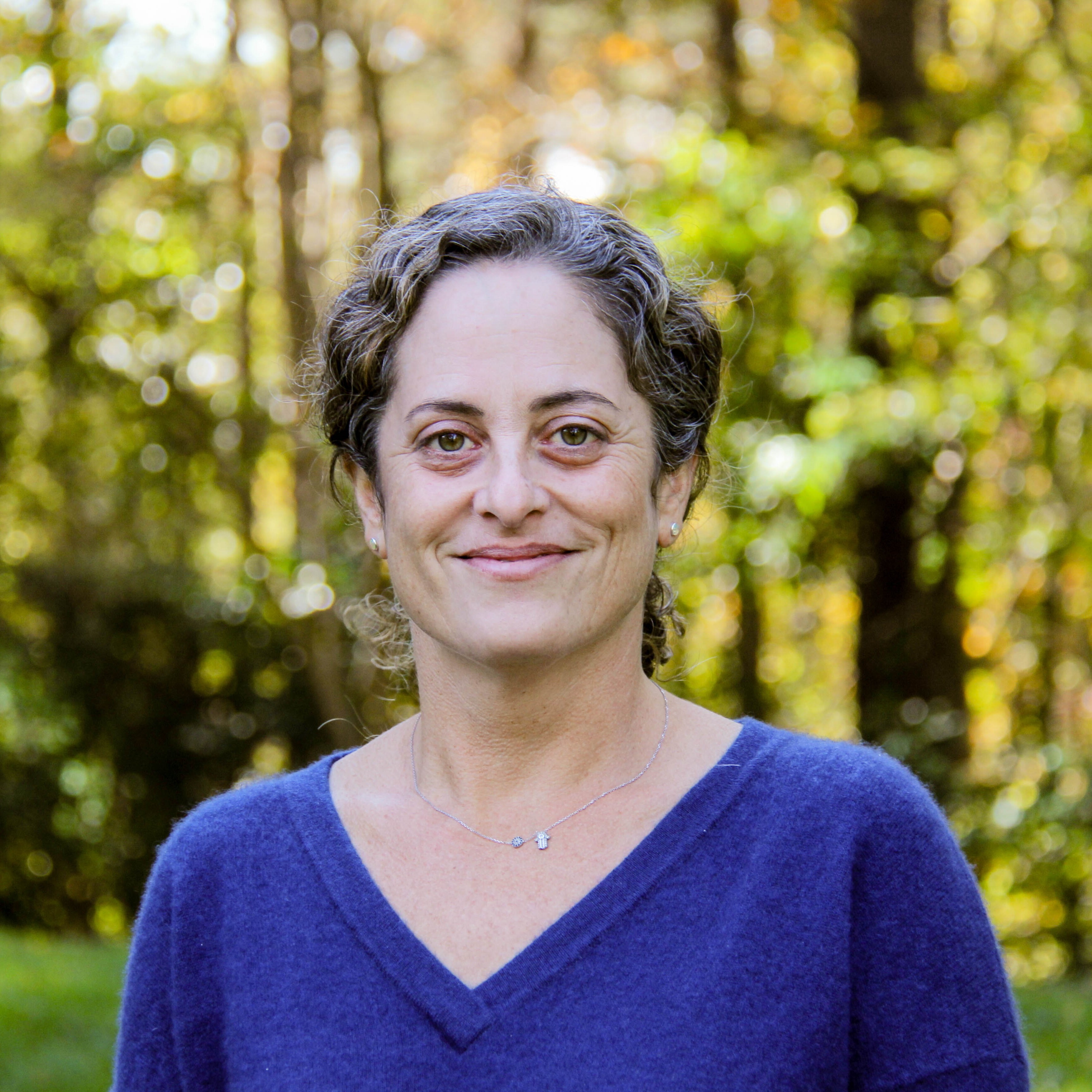 Susan Cohen
Associate Director
Institute for the Environment at UNC Chapel-Hill
Susan Cohen is the associate director of the Institute for the Environment at UNC Chapel Hill. Prior to coming to IE, she worked as a biologist for the NAVFAC Engineering and Expeditionary Warfare Center located in Pt. Hueneme, CA. In this position, Cohen served as the coordinator for the Defense Coastal/Estuarine Research Program (DCERP) conducted at Marine Corps Base Camp Lejeune in eastern North Carolina. DCERP focused on the function and sustainability of coastal estuarine systems in the context of climate change.
Prior to working with DoD, Cohen worked at the USDA Forest Service, Southern Research Station in RTP, NC as a research biologist with an emphasis on processes in fire adapted forest ecosystems and plant communities. Her current research efforts continue to emphasize interdisciplinary teams with a focus on ecosystem resilience.
Cohen earned a bachelor's degree in Anthropology from the University of Massachusetts Amherst (1991), and holds both a master's degree (1998) and a doctoral degree (2008) in Forestry from North Carolina State University. She also served in the U.S. Peace Corps as a forestry extension volunteer in the Dominican Republic from 1992-1995.
$i++ ?>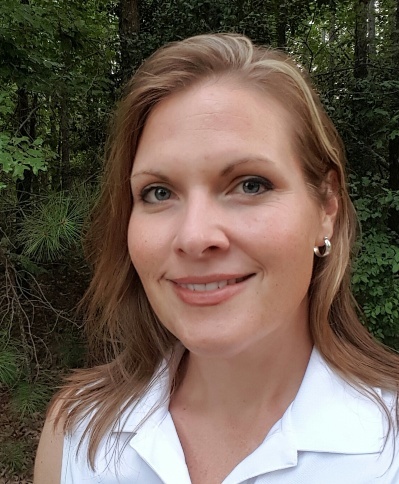 Anne Jewell (Moderator)
Chair
DoD Forestry Working Group
Anne graduated from the University of Kentucky with a BS in Forestry and then worked nearly 20 years conducting forest management at Army installations. She then went on to initiate a strategic plan for wildland fire management for the Army's Installation Management Command before going to work at Army Headquarters in 2019 as their first Wildland Fire Program Specialist. She is now working in a new position within the Department of Defense's (DoD) Environmental Planning and Conservation Program as the Resilient Lands and Wildland Fire Program Manager covering a broad spectrum of program, policy, and partnership initiatives and opportunities for wildland fire and natural resources management occurring on DoD lands. Within SAF, Anne is the District 8 Representative to the SAF Board of Directors, serves on the Governance Committee, and previously has served as the Chair of the Appalachian SAF, Virginia SAF state division, and Rappahannock local chapter. She's excited that this SAF working group will be a venue to share information, innovation, and generate professional networking opportunities for those managing natural resources on DoD lands and those interested in how the DoD works towards environmental security as a facet of its national security mission.
$i++ ?>
Key:

Complete

Next

Failed

Available

Locked
Integrating Drones into Department of Defense (DoD) Natural Resource Management Webinar
10/13/2022 at 5:00 PM (EDT) | Recorded On: 10/13/2022
10/13/2022 at 5:00 PM (EDT) | Recorded On: 10/13/2022
7 Questions
Please complete the evaluation to help inform the continuous improvement of future programming provided by SAF's Department of Defense (B5) Working Group.
Live and Archive Viewing: 1.00 CAT1 credit and certificate available
Live and Archive Viewing: 1.00 CAT1 credit and certificate available
Download, save and print for your records. Your CFEs will be posted to your SAF CFE record today.